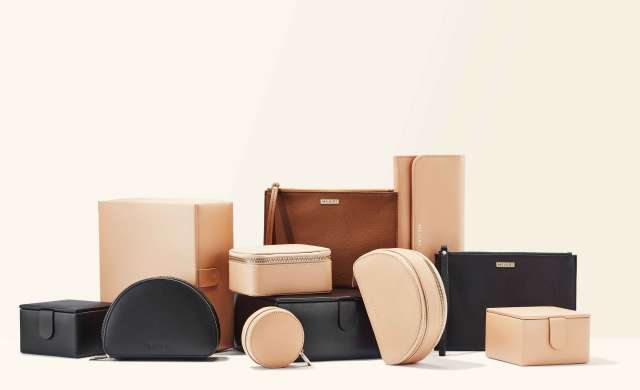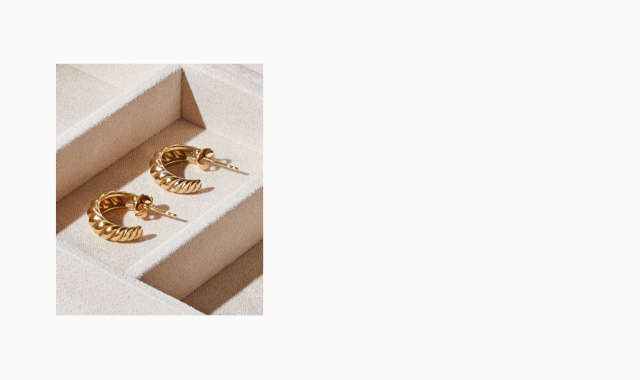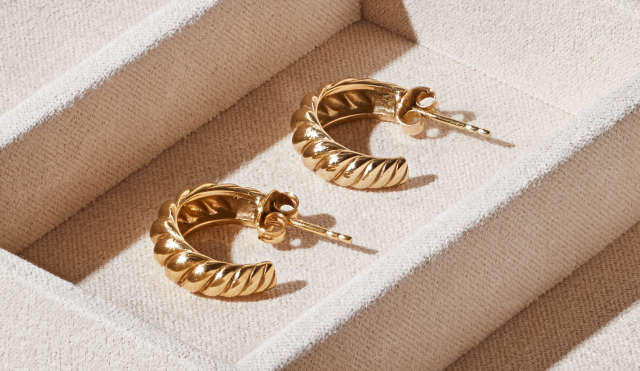 ANTI-TARNISH LINING
Featuring an anti-tarnish treated microsuede lining that prevents tarnishing for up to 35 years.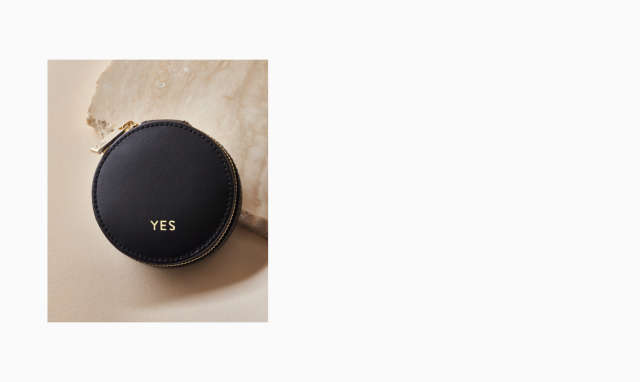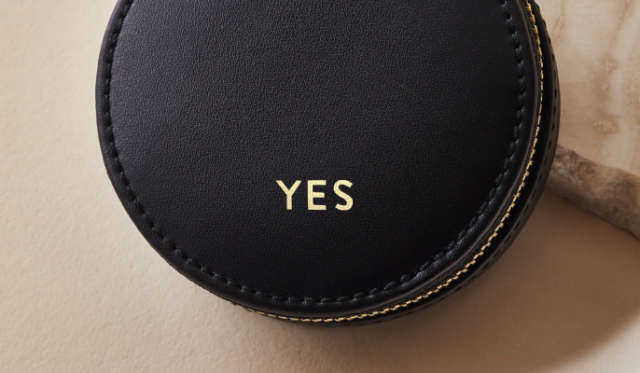 COMPLIMENTARY MONOGRAMMING
Add a personal touch with monogrammed letters on most of our leather goods.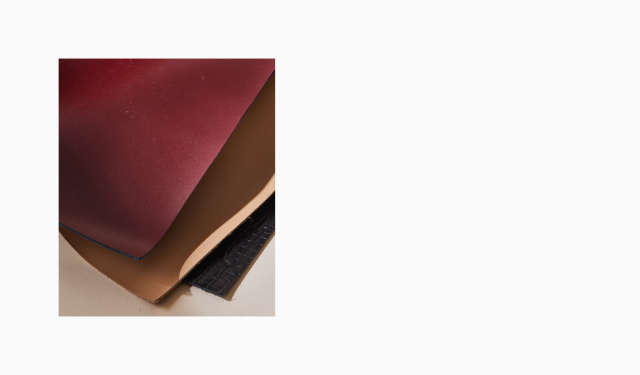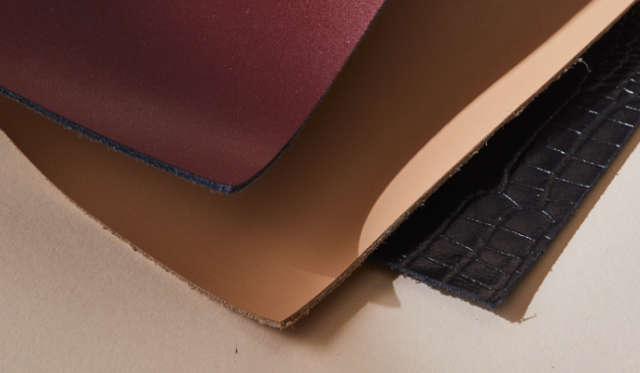 PREMIUM GRADE LEATHER
Each jewelry case and box is handcrafted in 100% top grain leather for a soft hand feel.
20,000 5 Star Reviews
Shop best sellers, everyday diamonds and more pieces loved by our Fine Crew community around the world.
60 Day Returns
Get 60-Day Returns on all orders. Engraved, monogrammed, and made to order items are not included.
2 Year Warranty
Pieces are protected against any damage to material or workmanship for two years from the date of purchase.